So it's February y'all and you know what that means it's "LOVE" month, so they say. I feel every month should be love month.!! Love it's such a misused word in this day an age a word so loosely tossed to and fro as if it's just another word. It's not just another word friends there is soooooooo much more to the word LOVE then just allowing it to fall off our tongues. Let's dive into the REAL meaning of the Word LOVE.
The dictionary meaning is as follows-
1. an intense feeling of deep affection.
2. a great interest and pleasure in something.
3.feel deep affection for (someone).
Now lets see how God see's Love -
" For God so loved the world, He gave His only begotten son that you shall not perish but have everlasting life. " John 3:16
"And over all these virtues put on love, which binds them all together in perfect unity." Colossians 3:14
"Let love and faithfulness never leave you;
bind them around your neck,
write them on the tablet of your heart.
Then you will win favor and a good name
in the sight of God and man." Proverbs 3:3-4
"And so we know and rely on the love God has for us. God is love. Whoever lives in love lives in God, and God in them."1 John 4:16
And now these three remain: faith, hope and love. But the greatest of these is love.1 Corinthians 13:13
Above all, love each other deeply, because love covers over a multitude of sins.1 Peter 4:8
Love must be sincere. Hate what is evil; cling to what is good. Romans 12:9
This is just a starting point there is actually a ton more meaning LOVE is important to God He is love as His word tells us and He wants us to not only LOVE but LOVE well and deeply and with sincerity.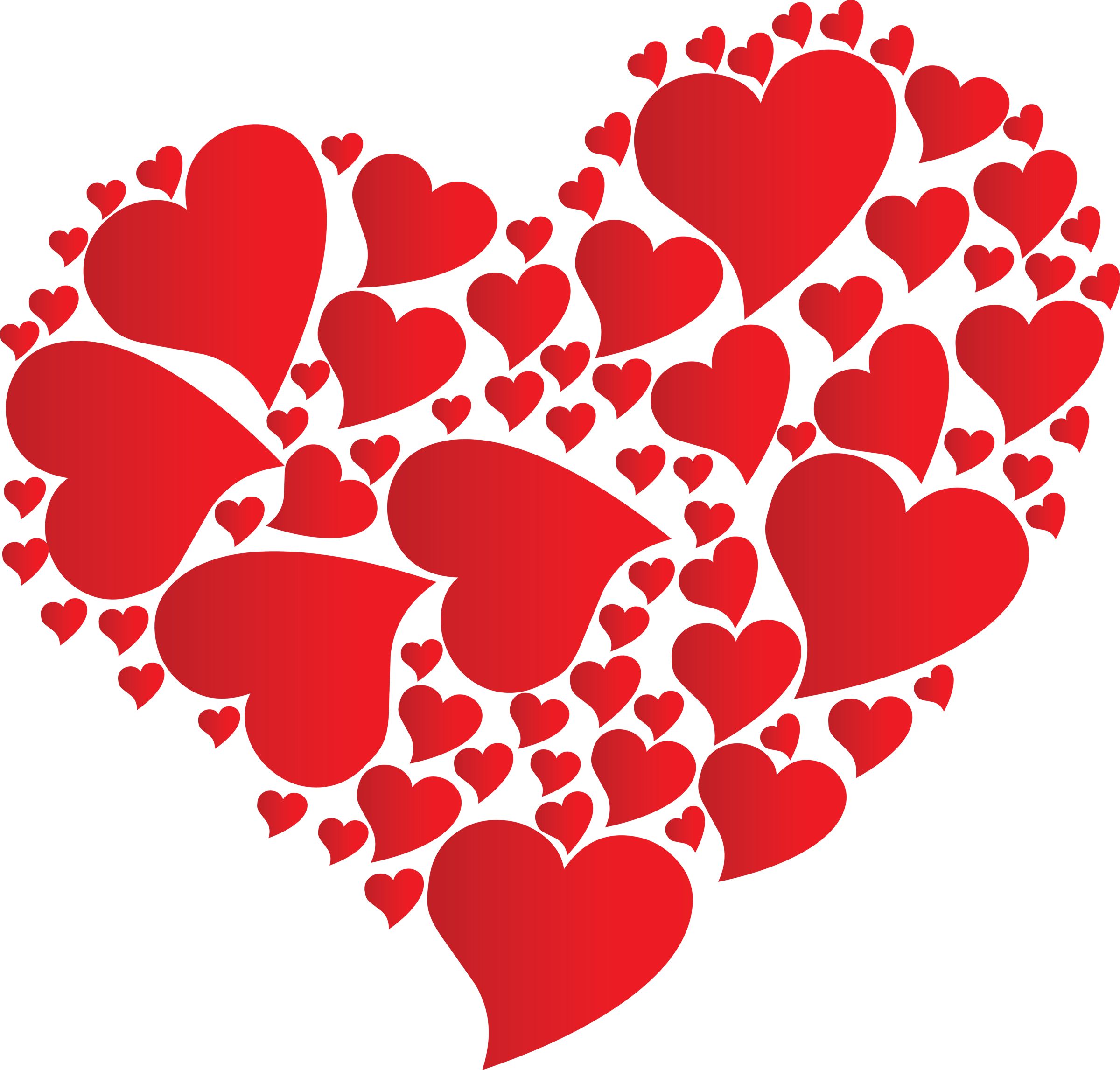 I often find that people are not at all sincere and just rattle this word off as so "Love You" "Love Ya" I am in love with this and that but are you really In love with such things? Can we really be in love with food, clothes and things. Of coarse not so we ought not misuse such an important word.
Love is an action word it's both a noun and a verb and verbs are "DOING" words so saying it alone friends is not enough. Let's talk for a minute about what love is and isn't, found in 1 Corinthians 13:4-8
Love is patient, love is kind, it does not envy, it does not boast, It is not proud.
It does not dishonor others, it is not self-seeking, it is not easily angered, it keeps no record of wrongs. Love does not delight in evil but rejoices in truth. It always protects, always trusts, always hopes always perseveres Love Never Fails...........
When we truly love we are kind and patient and the needs of others are put before our own. We rejoice in others happiness and morn as they mourn we are not rude or proud. Love is sacrificial and sometimes without being given back and that's ok because God sees our sacrificial acts of true love.
In closing I guess I encourage us to really think before using the words "I LOVE YOU" and those we do love show them day in and day out love others as if it's your last day to love and see what happens we can change the world!
Happy Love Month,
Cindy
Example Text