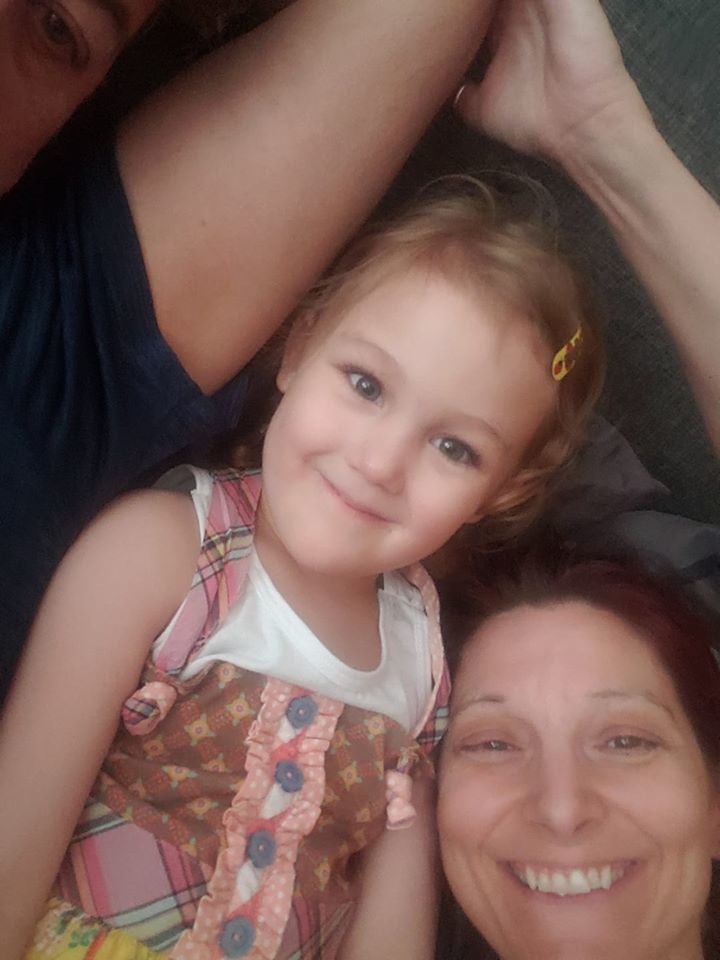 Y'all if I am being completely honest, I feel exhausted. I'm tired frankly of zoom calls, face masks and all the debates behind wearing one or not and not seeing smiles behind the masks, the fact that I am moving and can't get together with everyone of my friends, church and worship on a computer screen, all the cancellations not only for me but my kids my senior in high school.
I'm tired of trying to process this "new norm" as the media likes to call it friends this is NOT OUR "NEW NORM" and there is nothing normal about anything going on right now. I'm tired of the way it is being politicized. I'm tired of the ways that people are judging one another's actions. I'm tired of the people sayin," you're living in fear" if you stay on complete lockdown. And I'm tired of the gossip and judging when people DO decide to expand their circle a little wider than another may feel comfortable.
As a mom, I am feeling completely ill equipped when my 4 1/2 year old daughter asks me questions about when will life be "normal" again, when will the park be open, when can we play again, when will people not be wearing masks?
I'm a gal who always gives a strong firm "yes" or "no" answer but I keep finding myself saying more and more "I don't know" it's hard it's frustrating to me as much as it is to all my kids.
Y"all this is hard really hard I get it trust me and all I can do to stay sane is cling to God and His Word. I took comfort this morning as I read Deuteronomy 31:8a "The Lord is the one who goes before me and He will be with me." Right now more than ever I think we can agree we need Him to go before us and be with us.
I am reminded I am weak we are all weak and that's ok most of us have never been through anything like this in our lifetime nor have we tried to parent through such a thing either or go to work through it or church or shop it's difficult so may we remember to pull our strength from God who goes before us and will uplift us with His righteous right hand.
We're also all just doing the best we can may we also remember that before we gossip, judge, or make snarky rude comments to others we don't know what people are going through in their every day lives let alone with a "PANDEMIC".
I am choosing to believe that, one day soon we are going to look back upon this challenging time and be able to say, " wow that was crazy but we made it." I choose to believe we will be stronger and be able to remind one another how our Lord sustained us and share that with others. The great take away's I will cling to are the following -
1.Never take for granted our first ministry again . (Home life with husband and kids)
2. Remember the Friends that were there .
3. How to celebrate even in adversity.
4. How to REALLY BE the church outside the 4 walls.
5. The time spent in the Word without distractions.
I will be able to look back on this and say I dug deep and had faith like never before , and be the ones who don't judge or gossip, but offer grace to all others, who are just as tired and weary and confused and ill equipped as we all are without God. May we take comfort in knowing that this day and hold fast to the Word of God. May He Bless you and keep you and shine His face upon you and give you peace.
Blessings,
In Christ Alone,
Cindy