Wives/moms we have a huge role in our families as a wife and mother, in fact it is often said that the mother sets the tone of her whole household and trust me this is so TRUE.
We are gonna take a look at our responsibility because at the end of the day ladies we ALL answer to God for our behavior and our responses NOT that of our husbands.
So how can we better ourselves so we will be blameless before our Heavenly Father ? Well let's dive into just what we are to do.
*Build Like A Wise Woman-
Proverbs 14:1 says, " A wise woman builds her house, but the foolish woman tears her house down with her own hands."
As wives we have tremendous power to build up, to build our families or tear them down. Oh we ALL think were wise and helping build our families, but is that REALLY the case? Good marriages HOLY MARRIAGES are built upon more than romance and attraction and are fortified by more than shared interests and hobbies. Over the next FEW weeks we are going to discuss our part in making and having a HEALTHY HOLY MARRIAGE.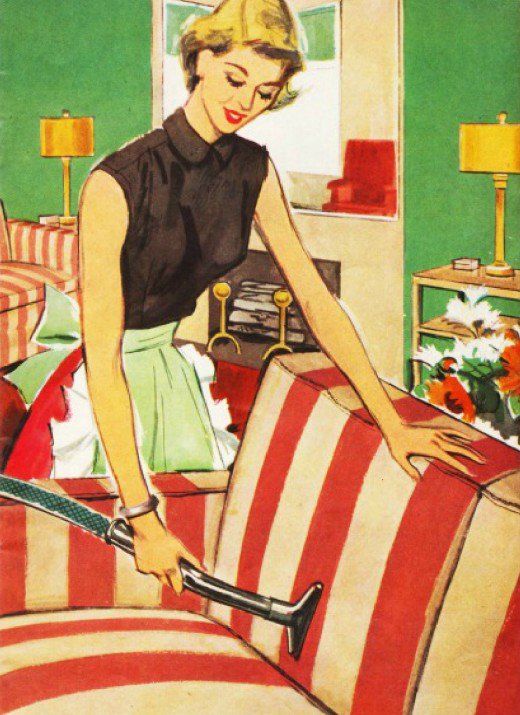 That starts with the following :
YIELD- Laying a foundation built on the Word of God
HELPMATE- Understanding and occupying our role as the HELPER in our marriages.
SMILE- Choosing to live in joy, forgiveness, and friendship with our husbands.
ORDER- Managing our lives according to God's priorities for a wife.
GIFT- Pursuing and guarding God's plan for sexuality in our marriages.
INCREASE- Being married with your eyes fixed on our heavenly Groom.
Ladies I am about to share a touchy subject and a fire starter many (including myself) don't want to do we would rather point out our husbands shortcomings and irritations and all the areas HE IS FALLING SHORT in and that is in our eyes Not that of our Lord's. Ladies I am here to tell you that attitude will only further complicate and push our men further and further away. So before we get started please SELF- EXAMINATION is CRITICAL to becoming an excellent holy wife. We often want to point to the husband without taking a look inside our own hearts and ladies truth be told we are just as sinful, and flawed as the men in our lives.
Ladies we can have AMAZING Holy Marriages but it takes work and laying down our flesh and picking up our crosses daily but you know what God CALLS us to that way of living so guess what He will also give us the strength needed to do just that.
Until Next Time,
Cindy B.