Hey friend's it's official we are Moving to Florida in July !!
So from last Thursday to Yesterday we were in Florida, Jacksonville Beach to be exact. The purpose of our trip was two fold. First we stopped in Atlanta, Georgia to take our 18 year old to a TxT concert then off to Jacksonville Beach to look at potential houses to live in. The trip started off AMAZING UNTIL it was time to look at houses. Every house was not up to par or the neighborhood was not anything we would want to call home ever. I was starting to worry at this point houses in this area go as fast as they are listed like even if not ready to move in until Aug. so we were scared. Also we really like this particular area it has ALL THE THINGS, it's 15 min from ocean, it's within 10-15 min from Trader Joe's, Whole Food's, Sprouts, Fresh Market, and more.
The most IMPORTANT of all it's right by the "CHURCH" WE LOVE and want to call home FINALLY !!!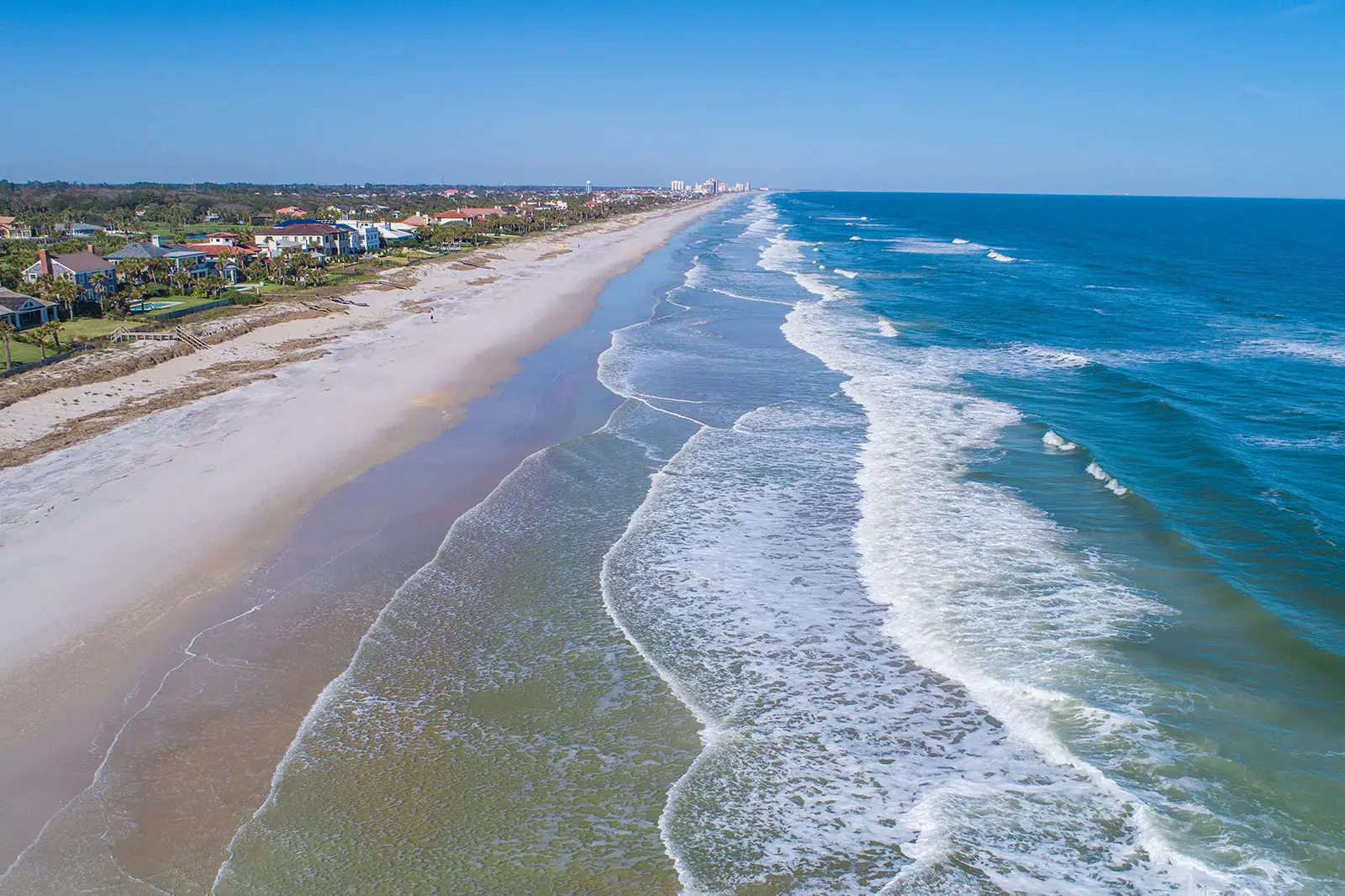 So it was second to last night from leaving and ALL the houses on the list were a NO so I cried for an hour straight I was upset and at a loss so was family then I was like well maybe we are wrong and need to move back to Vegas and at this point Greg was even considering that as well.
At this point we gave up went to dinner and none of us really talked much at all. I called my son he reminded me to pray he prayed and said God will provide the answer either way. We headed to Beach house for the night and something told me to check for more houses one last time and y'all I am not even kidding at the 11th hour ONE new house posted it was perfect but I did not get my hopes up because so were all the rest in the pictures. I showed Greg and we all decided the next day we would drive over to look at it and we were so happy with what we saw so my hubby started process and y'all we got it and paper work done on the way home say what ? THANK YOU JESUS
Moral of the story friends I did not pray for those other homes and I SELFISHLY did the picking NOT GOD. So in the 11'th hour HE provided the house and in the spot we prayed for it amazes me He shows us mercy even when were brats and try to jump ahead of Him almost every time.
Tour when we move in I promise. Move in date is July 24th so we will be living at the Ocean the entire month of August lol.
Please pray for our family as we drive there from Tennessee and as our two adult children drive all the way back to Vegas where they are moving back to.
Blessings,
Cindy B