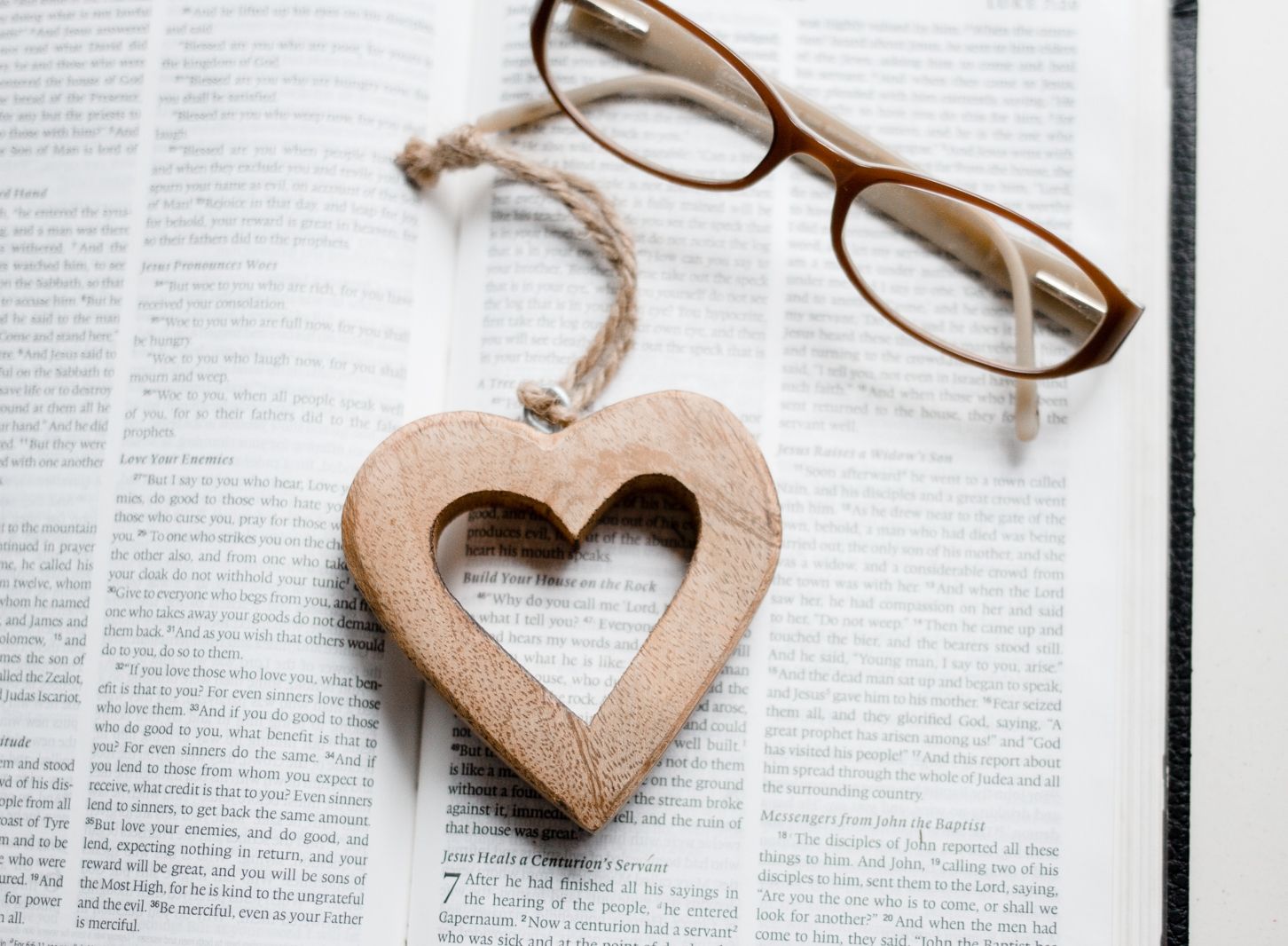 Hello Friend's,
Happy February !! It's my Birthday Month and LOVE month my two favorite things lol.
We have some changes coming and the first one is we are sad to have to say this but as of Feb. 1st we are NO longer partnering with Mary Ruth Organics so please do not use discount code it will no longer be valid.
Second, our MARRIAGE PODCAST is still coming and we are so EXCITED however we are MOVING to Florida in June Beginning of July so that has put a hold on a few major projects but they are coming please be patient with us.
Third, I will be posting here A LOT MORE all about FAITH, FAMILY, FITNESS, OILS , and LIFE (including the big move). Stay tuned and check back here every couple of days.
New Post later this week!!!
Glory Be To God,
Cindy